100% Junk Mail® Collection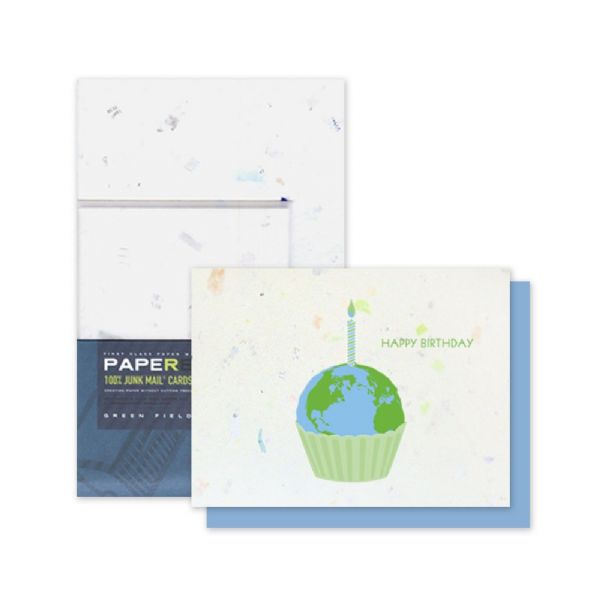 Unique
The only tree-free paper created with the junk mail, a first class use for third class mail!! Fragments of actual junk mail are visible in this confetti-laden paper.
Get Noticed
Certain to make an impact. Portray recycling as an art form and demonstrate a dedication to the earth.
Customization
Custom printing and die cutting services available.
Eco-Friendly
100% recycled, contains no chemicals or dyes. Made in the USA.
Bulk
Special quantity pricing available starting at 50 pieces. Call or e-mail sales@greenfieldpaper.com for pricing.
Displaying 1 through 9 of 9 products.