Plantable Ornaments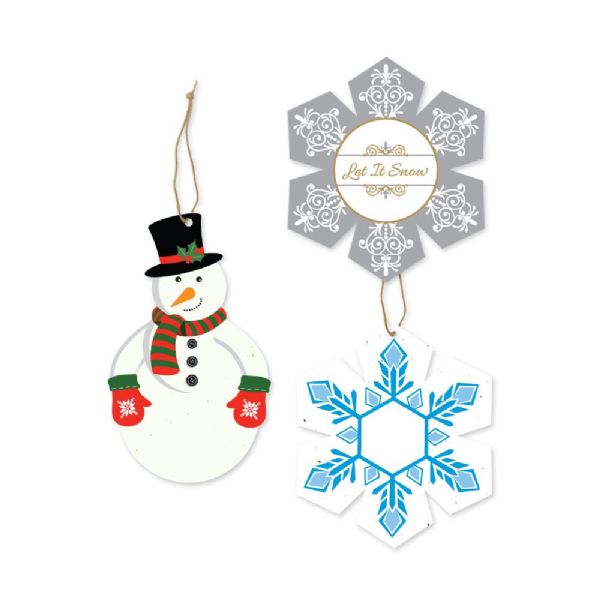 Plantable
Embedded with wildflower seeds, simply plant, water and watch it grow!
Get Noticed
Certain to make a lasting impression, each ornament is a gift unto itself that can be enjoyed throughout the upcoming year.
Multi-Functional
Decorative and functional, the perfect touch to adorn any Christmas tree or gift!
Customizable
Personalize an existing design or we can create a custom design for you.
Promotional
The perfect solution to help reconnect with existing clients or reach out to new prospects.
Eco-Friendly
100% recycled, Contains non-invasive & non GMO seeds and no chemicals or dyes, Made in the USA.
Bulk
Special quantity pricing available, call or e-mail sales@greenfieldpaper.com for pricing.
Displaying 1 through 6 of 6 products.