Plantable Gift Card Holders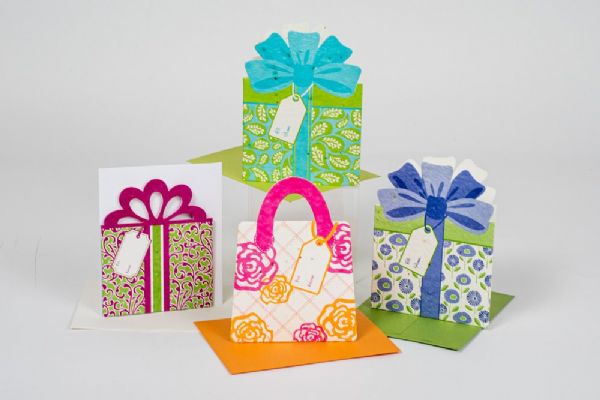 Plantable
Embedded with wildflower seeds, simply plant, water and watch it grow long after the gift card is spent!
Eco-Friendly
100% recycled ingredients; bio-degradable, non-invasive and non-GMA seeds, no chemicals or dyes are used in production.
Truly Unique
Grow-a-Note® plantable gift card holders can transform an otherwise impersonal gift, envelope included.
Custom Branded
Customization available, Call or email sales@greenfieldpaper for a quote.