HEMP HERITAGE® PAPER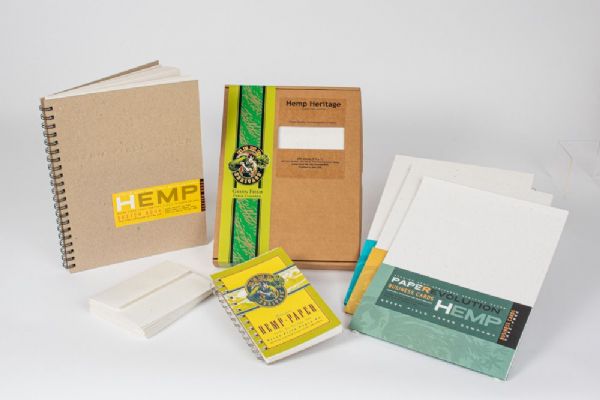 Classic style
Naturally elegant appearance. Truly distinctive with an organic look and rich texture and an antique vellum finish.
Attributes
Acid Free, Chlorine Free, Archival Quality. Made in the USA.
Eco-friendly
25% Hemp, 75% Post Consumer, 100% Sustainable.
Selection
Available in 4 weights: 60 lb & 80 lb text and 70 lb & 110 lb cover weights.
Paper Size
8.5x11 Reams & 23x35 Parent sheet can be cut to any size, 110# also comes 26x40.
Applications
Suitable for stationery, business cards, packaging, fine art and journal writing.